At Learn in Nice you have an active role in your learning process.
Our goal ? To boost your motivation and give you the means to achieve your objectives.
Elisabeth Bourcier Tintori
After obtaining my degree in International Trade, which involved a year in the United
States and an Internship with an export company, I decided to change career paths and accepted a position in a language training for adults center. I kept the same job for 30 years.
This position enabled me to acquire a great deal of experience managing a language center and motivated me to become a certified French Language Instructor
which in turn led to my starting my own business.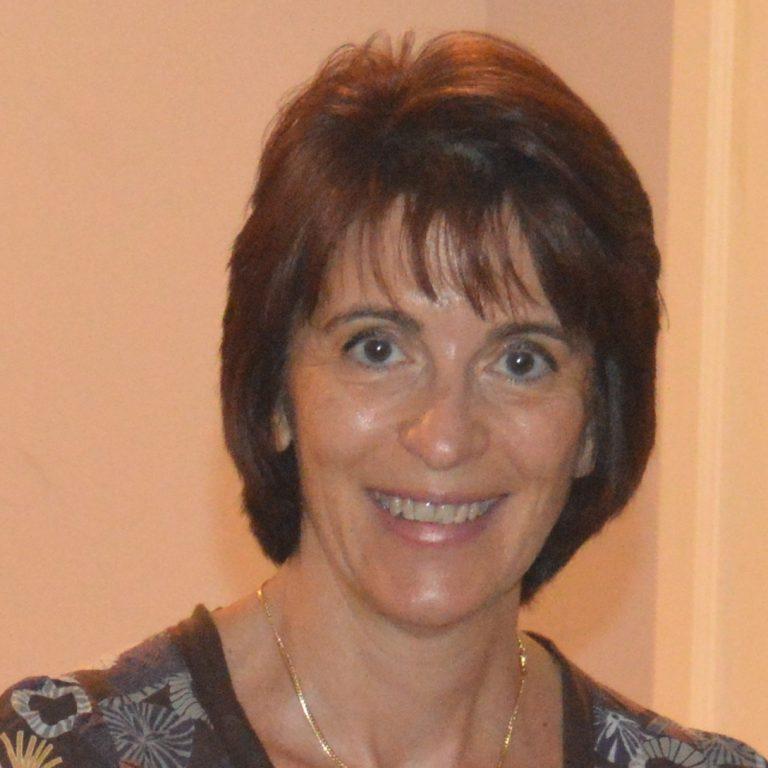 Our motivation ? To work side by side with you so that your training course becomes an
enriching experience.
Our assets ? We always remain close to our clients and listen to their needs and desires to
help them reach their goals.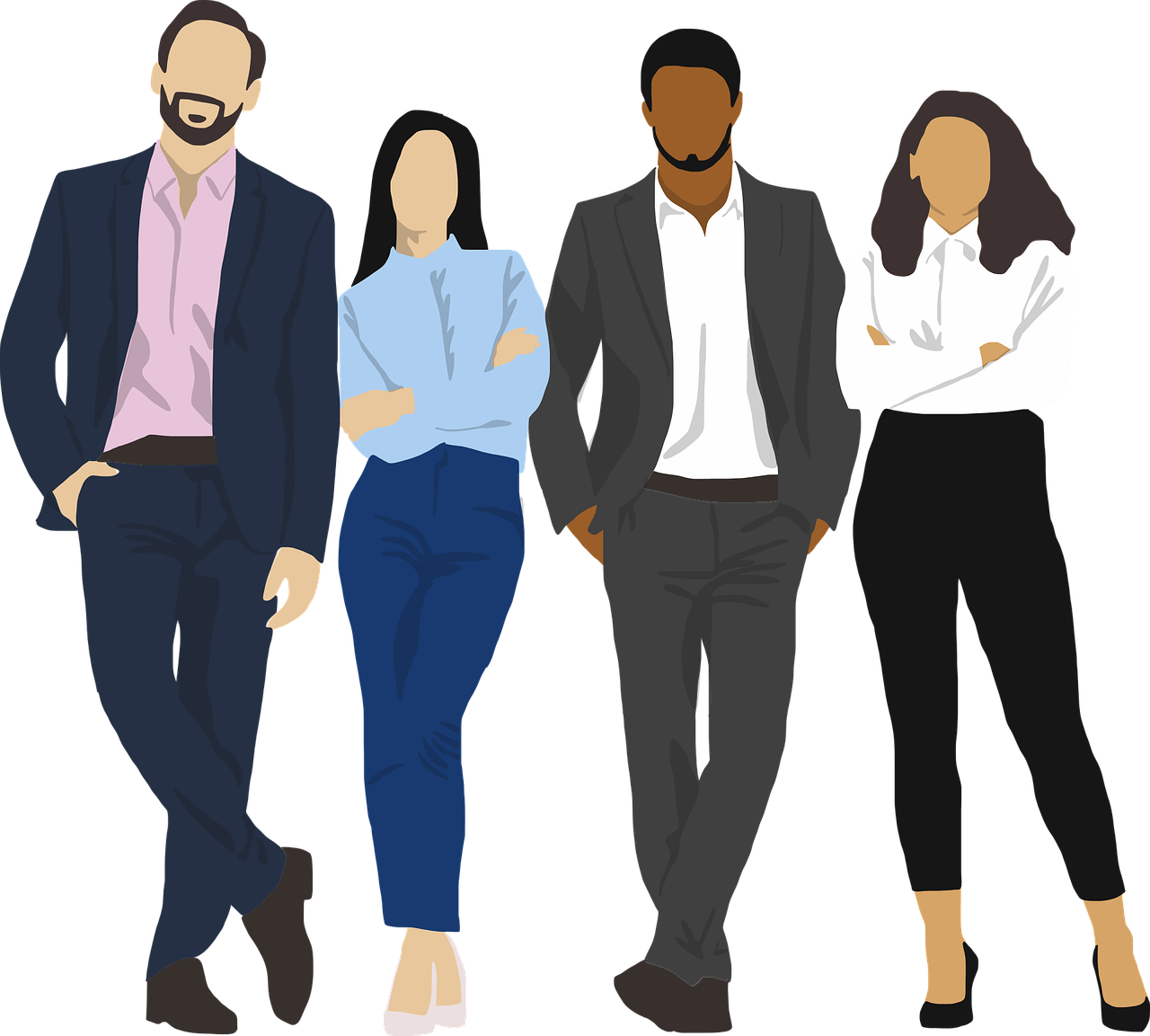 Our team is based in Nice on the Riviera
The other team members are all qualified and experienced trainers. Language trainers are native speakers and together we strive to offer top quality trainings.
Our team will always be available to answer any queries and guide you during all your
training course.